Bringing Excellence to Dermatology 
Welcome to Park Avenue Dermatology. Jacksonville area patients are invited to experience the highest level of medical, surgical and aesthetic dermatologic services to help them look and feel their best. Dr. George Schmieder together with his wife Dr. Mary Schmieder and their clinical team are dedicated to serving patients at one of four elegant, cutting-edge facilities. Conveniently located in Orange Park, Fleming Island, and River City UF Health Building, we treat patients of all ages and skin types with a multitude of skin conditions. Beauty is about being comfortable and healthy in your own skin. At Park Avenue Dermatology, we strive to meet the highest medical and ethical standards to help you achieve your goals.
One of the most precise and successful surgical treatments that we provide at Park Avenue Dermatology is Mohs surgery. Mohs surgery is a distinct surgical technique which is used to treat skin cancer; it is also called Mohs Micrographic surgery.  Mohs surgery is a credible and safe means of treating multiple forms of skin cancer. All of our physicians are highly trained in all Mohs surgery techniques and can help you determine if Mohs surgery is right for you.
During Mohs surgery, we remove the thin layer of cancer- afflicted skin, progressively, layer by layer. After the Mohs surgery treatment, only cancer-free tissue remains. The goal of Mohs surgery is to eliminate as many cancer cells as possible without damaging to the surrounding healthy tissues.
Park Avenue Dermatology ensures that you get the best care and the best possible result from Mohs surgery. Our team includes specialists in general surgery, plastic surgery, radiology, radiation, and oncology. Our doctors incorporate technology and technique to give you the best possible comfort during your Mohs surgery treatment.
Rest assured that continued support and guidance from a trained professional in Mohs surgery is always close to home.  Your needs are our highest priority.  Park Avenue Dermatology, a leader in Mohs surgery.
07Feb
Everyone gets a skin infection at some point. There are several different types of infections of the skin. Although some infections go away on their own, others require prompt attention. It is important to seek treatment immediately to avoid serious complications, according to the dermatologists at Park Avenue Dermatology. What Are the Main Categories of […]
(363700)
07Feb
The COVID-19 pandemic has prompted most of us to reconsider unnecessary trips and visits. You may feel reluctant to schedule a visit with your dermatologist because of social distancing advisories. Regardless of the pandemic, the dermatologists at Park Avenue Dermatology want you to know there are situations when you must get in touch with […]
(361838)
10Sep
Psoriasis and eczema are both responsible for causing itchy skin in many people. Over 30 million Americans have eczema, and it is estimated that 7 million Americans have psoriasis. Dermatologists at Park Avenue Dermatology treat patients with eczema and those with psoriasis. It is important to have a diagnosis from a healthcare specialist, so if […]
(415977)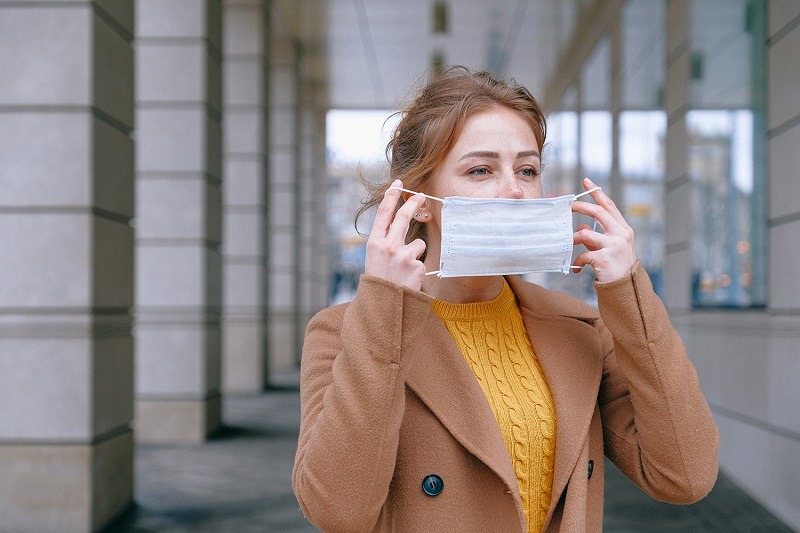 10Sep
Are you experiencing breakouts under your mask? When facial skin is repeatedly rubbed or kept moist for prolonged periods of time, a condition called acne mechanica may develop. You may know it by its more recent name: Maskne. What Is Maskne? Dermatologists like the specialists at Park Avenue Dermatology have noticed a measurable increase in […]
(399334)